Honestly, what is going on lately with the red carpet outfits? This is not a joke. I could only find one starlet that walked the red carpet of the
2011 Critic's Choice Awards
in Los Angeles. Congrats Keri Hilson, because you were that one lucky lady that I thought deserved to be in the "Best Dressed" catagory...everyone else, I don't know what you were thinking. Please tell me that you agree! I'm a little scared to watch the red carpet for the Golden Globes this Sunday! For photo credit and more photos from the awards show,
click here
.
BEST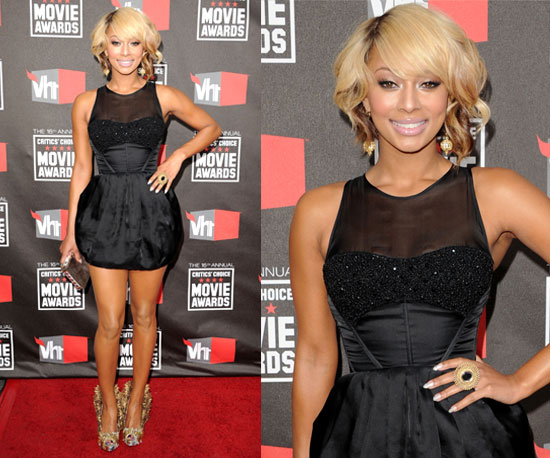 Keri Hilson. You make me proud. And your shoes are amazing.
WORST
Justin Bieber. Doing interviews in disguise?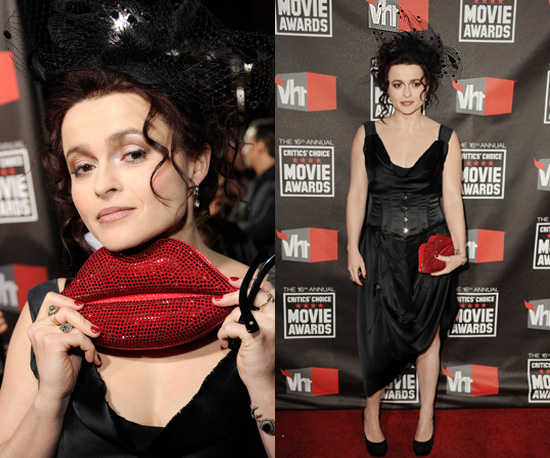 Helena Bonham Carter. You look like a hot mess.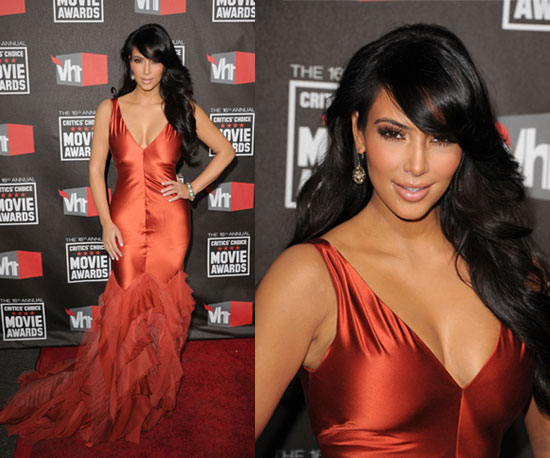 Kim Kardashian. I love you, but a middle seam and flamenco dancer?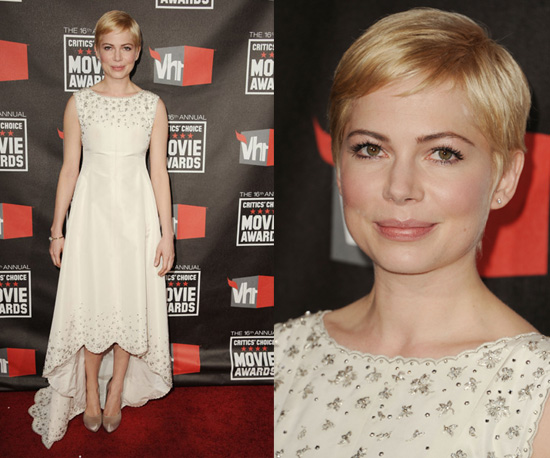 Michelle Williams. You're dress look like a tablecloth...enough said.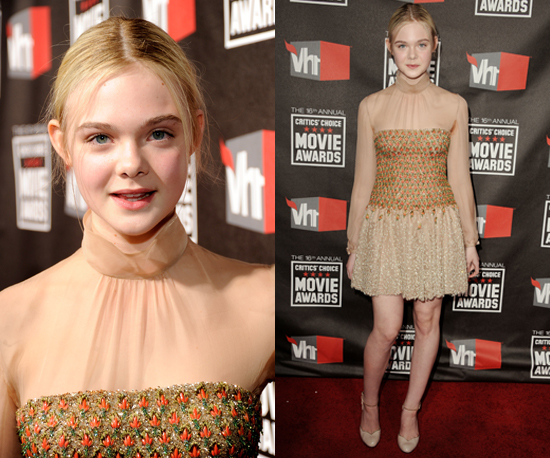 Elle Fanning. I have no words for this one.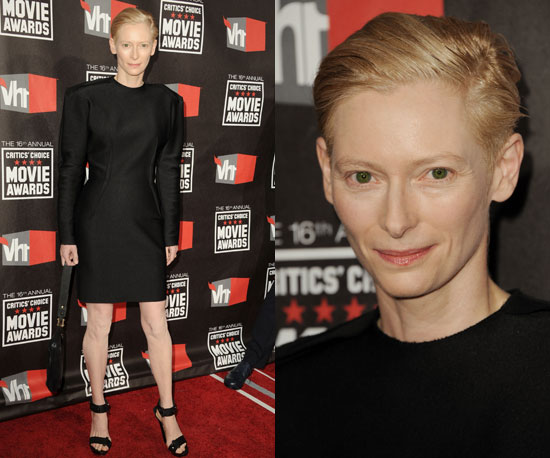 Tilda Swinton. You've taken shoulder pads to a whole new level.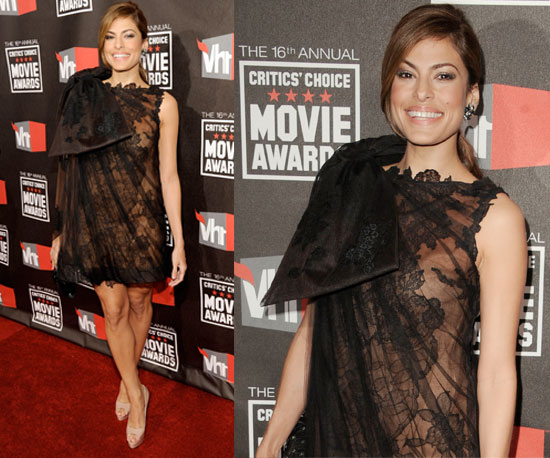 Eva Mendes. Bows are fun, but this is just ridiculous.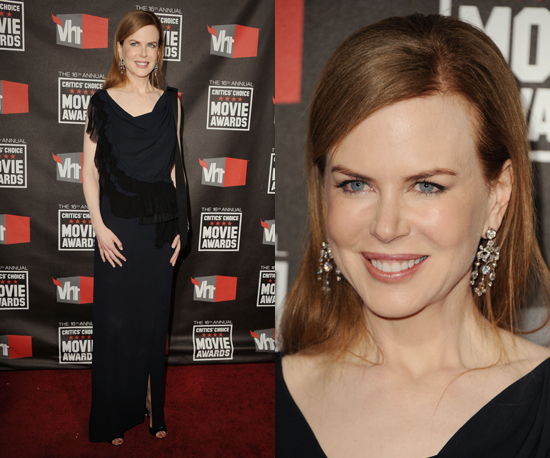 Nicole Kidman. The random ruffles on your stomach...not flattering at all.